Actual work, contact, info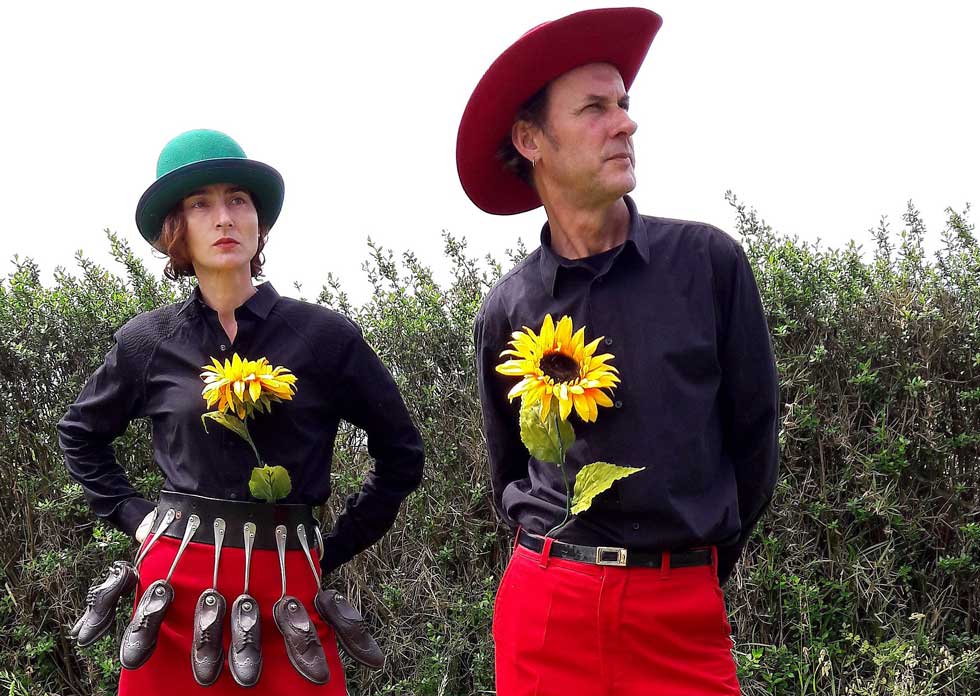 UTOPIAS SONORUS 2017 - Photo Paulo Cabedelo
Events / Eventos / Veranstaltungen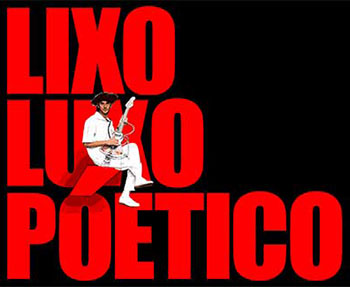 PORTO /Portugal
03 e 04 /Junho/2017
Serralves em Festa
Concerto UTOPIAS SONORUS
---
VIANA DO CASTELO /Portugal
12 /Abril/2017
Praça da República
Concerto WORKESTRALIXOTECA
---
ARCOS DE VALDEVEZ /Portugal
10 /Fev/2017
Casa das Artes Arcos de Valdevez
Instalação sonora workshop CACTUS SONORUS
---
GUARDA /Portugal
08-12/Nov/2016
Teatro Municipal da Guarda
Instalação sonora workshop CACTUS SONORUS
---
VIANA DO CASTELO /Portugal
10/Sep/2016
Largo Amadeu Costa
Concerto WORKESTRALIXOTECA
---
VILA NOVA DE FOZ CÔA /Portugal
19+20/Aug/2016
Esplanada
Concerto CHÁ:VENA WORKESTRASOM
---
VIANA DO CASTELO /Portugal
22/Jul/2016
Feira do Livro
Concerto WORKESTRASPIRADOR
---
ATHENS /Greece
09+10/May/2015
Onassis Cultural Centre
Big Bang - European Adventurous Music Festival for Children
Workshop concert
THE LOST SCREW IN THE VACCUM CLEANER
Contact / Contato / Kontakt
Please enter your contact information and your message below. I will take care of your request as soon as possible. /Por favor digite suas informações de contato e sua mensagem abaixo. Eu vou cuidar do seu pedido o mais rapidamente possível. /Bitte geben Sie Ihre Kontaktdaten und Ihre Nachricht unten ein. Ich werde mich so schnell wie möglich um Ihre Anfrage kümmern.
Legal Info / Impressão / 
Impressum
© João Ricardo de Barros Oliveira
Editing/Design print+web Bernd Krüger, Berlin
Photos Paulo Gi, Marcia Lessa, Hugo Maia a.m.o.
YOU MAY LIKE