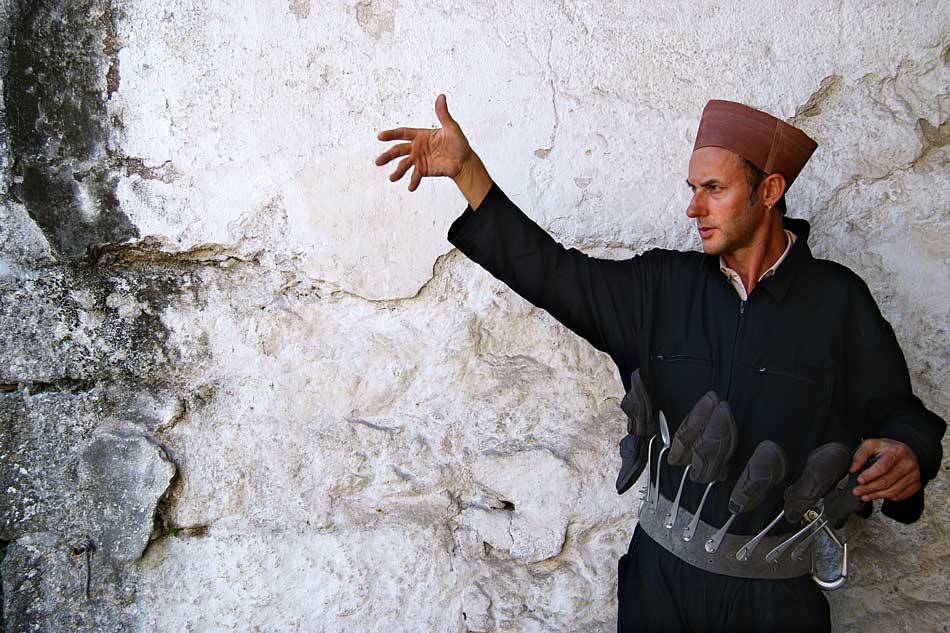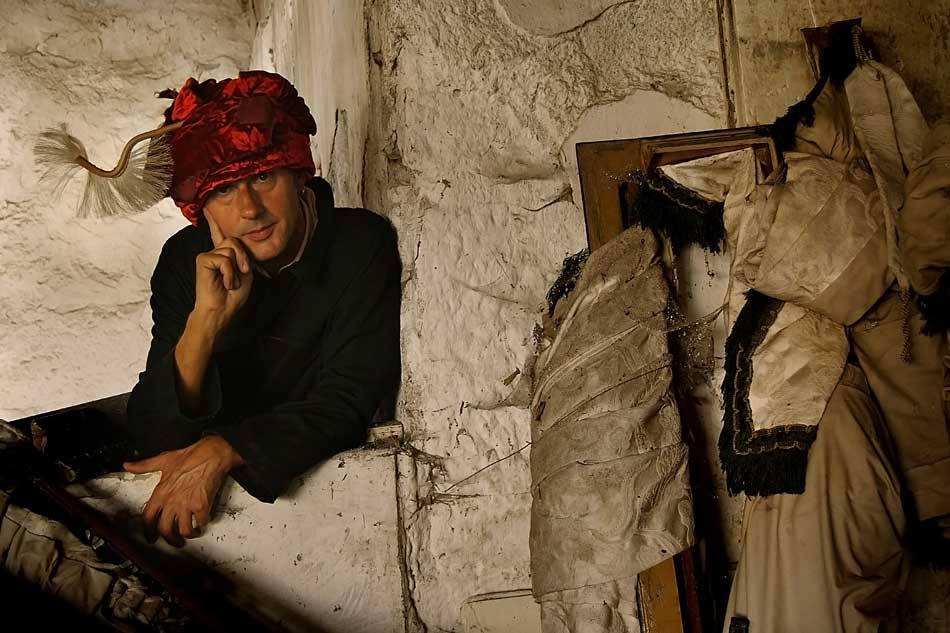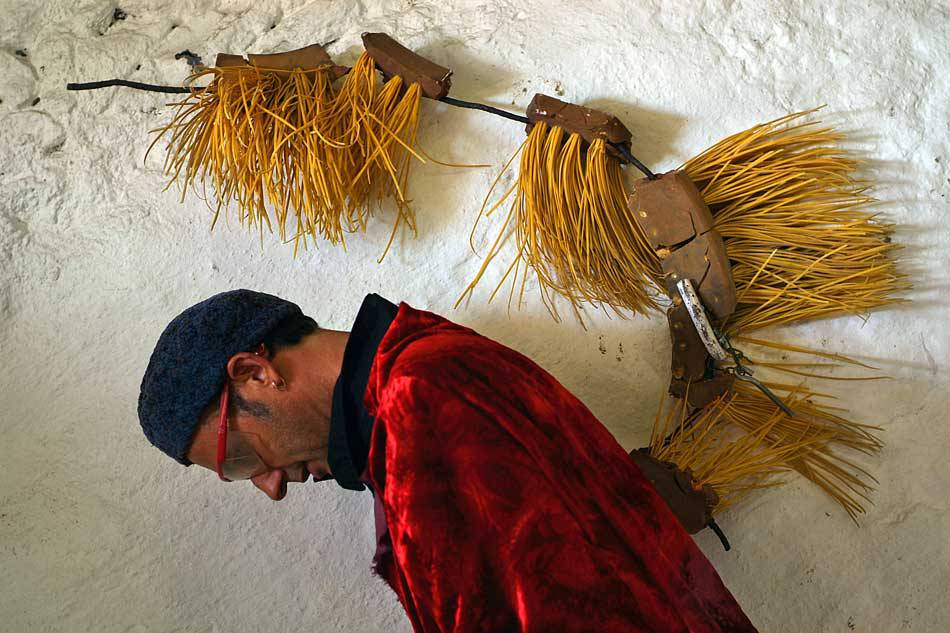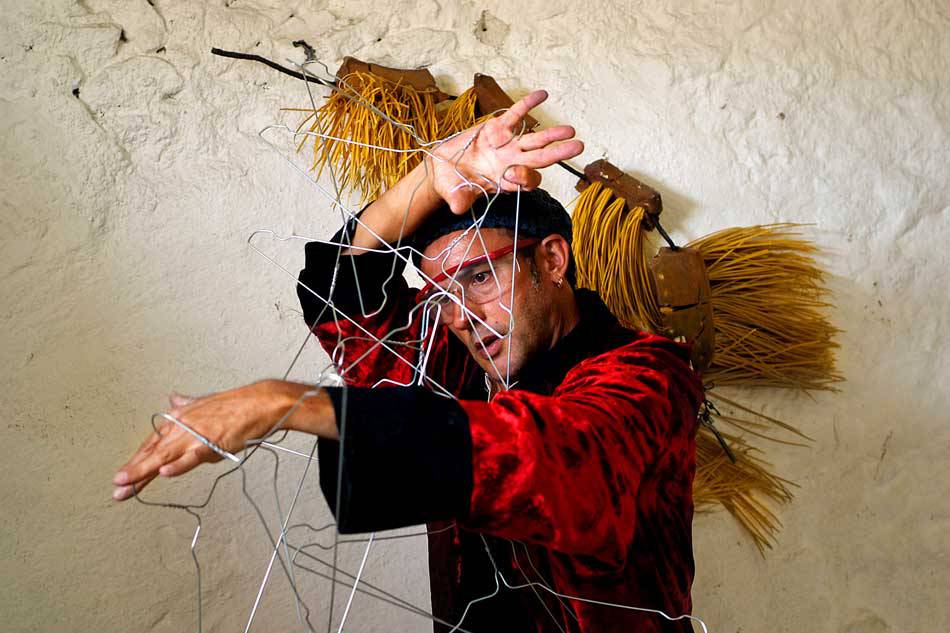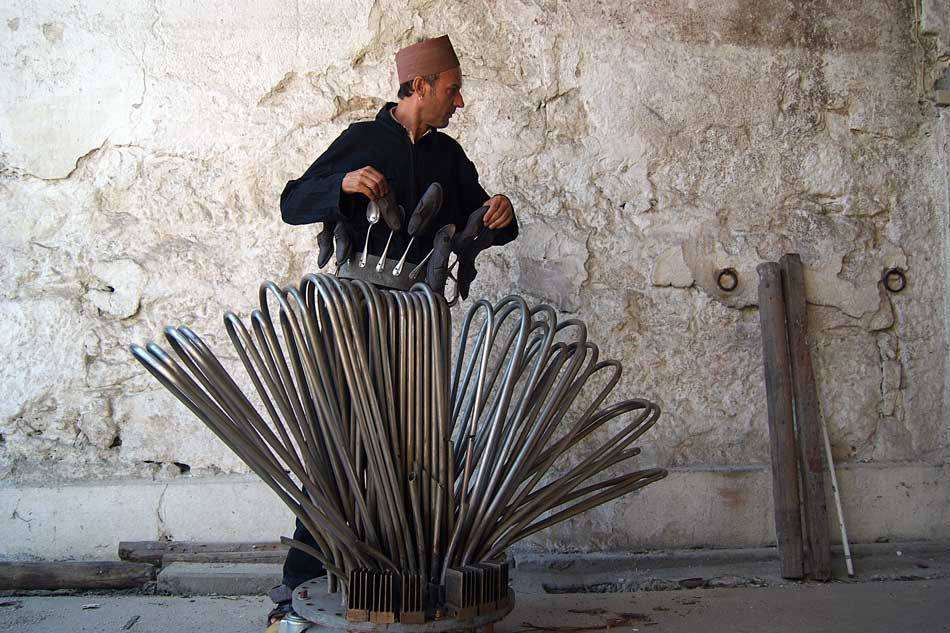 Photos by Humberto Almendra
Events / Eventos / Veranstaltungen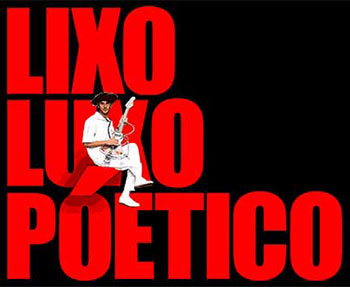 CÍRCULO DE BELLAS ARTES MADRID (CBA) / Spain
21 - 26/02/2023 
Bienal Ciudad y Ciencia
Presentation of the Installation SOMPALAVRAS
---
INSTITUTO PORTUGUÊS DO DESPORTO E JUVENTUDE /Faro
16 /09/2021
FOMe & Outros Comeres - Festival internacional de objetos e marionetas
Estreia do documentário A VIAGEM DE UMA PARTITURA
---
AUDITÓRIO SOLAR DA MÚSICA NOVA /Loulé
18 /09/2021
FOMe & Outros Comeres - Festival internacional de objetos e marionetas
Estreia do documentário A VIAGEM DE UMA PARTITURA
---
TEATRO LETHES /Faro
25 /09/2021
FOMe & Outros Comeres - Festival internacional de objetos e marionetas
Concerto CACTUS WORKESTRA
---
ANTIGOS PAÇOS DO CONCELHO /Viana do Castelo
28 /04 a 16 /05/2021
Exposição plástica sonora OBJECTOS SONOROS MALcriados
---
AUDITÓRIO /Loulé
12 a 14 /04/2019
Festival Som Riscado
Concerto HÁ:SOM DIRECTA
---
CASA DAS ARTES /Felgueiras
21 /07/2019
Festival Praça das Artes
Concerto CACTUSWORKESTRA
---
ALAMEDA SANTO ANDRÉ /Vila Nova de Poiares
6 /09/2019
Festival PoiArtes
Concerto WORKESTRAFLUXUS
---
AUDITORIO DO SOLAR DA MÚSICA NOVA /Loulé
14 /09/2019
Festival Fome
Concerto WORKESTRASOM
---
ESTAÇÃO LINHA NORTE /Viana do Castelo
21 /09 a 27 /10/2019
Instalação sonora SORONIDADES
---
TEATRO MUNICIPAL SÁ DE MIRANDA /Viana do Castelo
19 /12/2019
Concerto WORKESTRAMALCRIADA
Contact / Contato / Kontakt
Please enter your contact information and your message below. I will take care of your request as soon as possible. / Por favor digite suas informações de contato e sua mensagem abaixo. Eu vou cuidar do seu pedido o mais rapidamente possível. / Bitte geben Sie Ihre Kontaktdaten und Ihre Nachricht unten ein. Ich werde mich so schnell wie möglich um Ihre Anfrage kümmern.
Legal Info / Impressão / 
Impressum
© João Ricardo de Barros Oliveira
Editing/Design print+web Bernd Krüger, Berlin
Photos Paulo Gi, Marcia Lessa, Hugo Maia a.m.o.
Data Protection / Proteção de Dados / Datenschutz
Personal data that you send me by e-mail or contact form will only be collected in accordance with the regulations of the EU Data Protection Ordinance and will not be disclosed on to third parties. Your data will only be kept for as long as is necessary to process your request. You can request deletion at any time.
The embedded videos on this site are hosted by YouTube, which exploits information about the retrieval. Information about the privacy of the provider you get via the link.
My website does not use cookies for analysis or advertising purposes.
Os dados pessoais que você me envia por e-mail ou formulário de contato serão coletados apenas de acordo com as disposições do Regulamento Geral de Proteção de Dados da UE e não serão divulgados a terceiros. Seus dados só serão mantidos pelo tempo necessário para completar sua solicitação. Você pode solicitar uma exclusão a qualquer momento.
Os vídeos incorporados neste site são hospedados pelo YouTube, que exploram informações sobre a recuperação. Informações sobre a privacidade do provedor que você recebe através dos link.
Meu site não usa cookies para fins de análise ou publicidade.
Persönliche Daten, die Sie mir per E-Mail oder Kontaktformular übermitteln, werden ausschließlich im Rahmen der Vorschriften der EU Datenschutz-Grundverordnung (DSGVO) erfasst und keinesfalls an Dritte weitergegeben. Ihre Daten werden nur solange aufbewahrt, wie es zum Zweck der Erledigung Ihrer Anfrage notwendig ist. Sie können jederzeit eine Löschung verlangen.
Die eingebetteten Videos auf dieser Website werden von YouTube gehostet, das Informationen über den Abruf verwerte. Hinweise zum Datenschutz erhalten Sie über den Link.
Meine Website verwendet keinerlei Cookies zu Analyse- oder Werbezwecken.